Welcome to JBGoodwin, where it's our mission to "help people." Thank you for visiting my page! I am a native Californian but I tell people I am a Texan at heart! I love this great state and all of it's many charms; friendly people, beautiful lakes and hill country, affordable housing, and amazing BBQ. Life couldn't be better living anywhere else.

I graduated from the University Of Southern California, with honors, in 2001. I am a previous business owner and long time real estate investor. My years of experience have molded me into a dedicated professional who always strives to exceed clients' expectations.

My job as a JBGoodwin Realtor is incredibly rewarding because I get to share my love and knowledge of Austin with others. I enjoy working with buyers, sellers, and investors to help them find the perfect properties to meet their needs. I love to meet new people and enjoy the beauty of building lasting relationships. Whatever your real estate needs, I am here for you!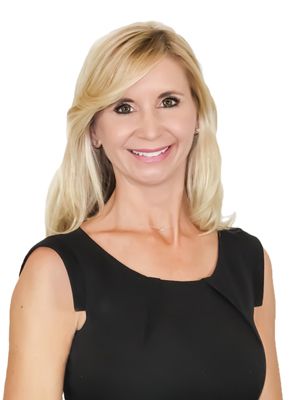 Contact Nicole Emerson
License #658358
Call: 512-998-2886